Description
Description
The Garmin inReach Explorer will get you anywhere you want to go. Even better, it will get you back.

Navigate, create waypoints, log your trip and find your way back. Send and receive text messages. Trigger an interactive SOS. Plan, track and share your journey. You can do all of this from one rugged handheld device with 100% global coverage from Iridium. You can also pair it with your mobile device to access topographic maps and U.S. NOAA charts.
You may venture off the grid, but you can still stay in touch — as long as you're carrying an inReach Explorer+. This handheld satellite communicator is designed for the outdoor enthusiast who wants to roam farther and experience more — without compromising their loved ones' peace of mind. From backcountry experiences to international adventures, inReach provides communication, location sharing, navigation and critical SOS functions for anyone who loves getting away from it all, on land, water or in the skies.
Explore Anywhere. Communicate Globally.
Using the worldwide coverage of the Iridium satellite network, these go-anywhere portable devices let you exchange text messages with any cell phone number or email address — while using GPS to track and share your journey's progress. You can also post to social media or even communicate inReach-to-inReach in the field.
In case of an at-risk situation, you can also use inReach to trigger an SOS to the 24/7 monitoring center, text back and forth about the nature of your emergency, and receive confirmation when help is on the way.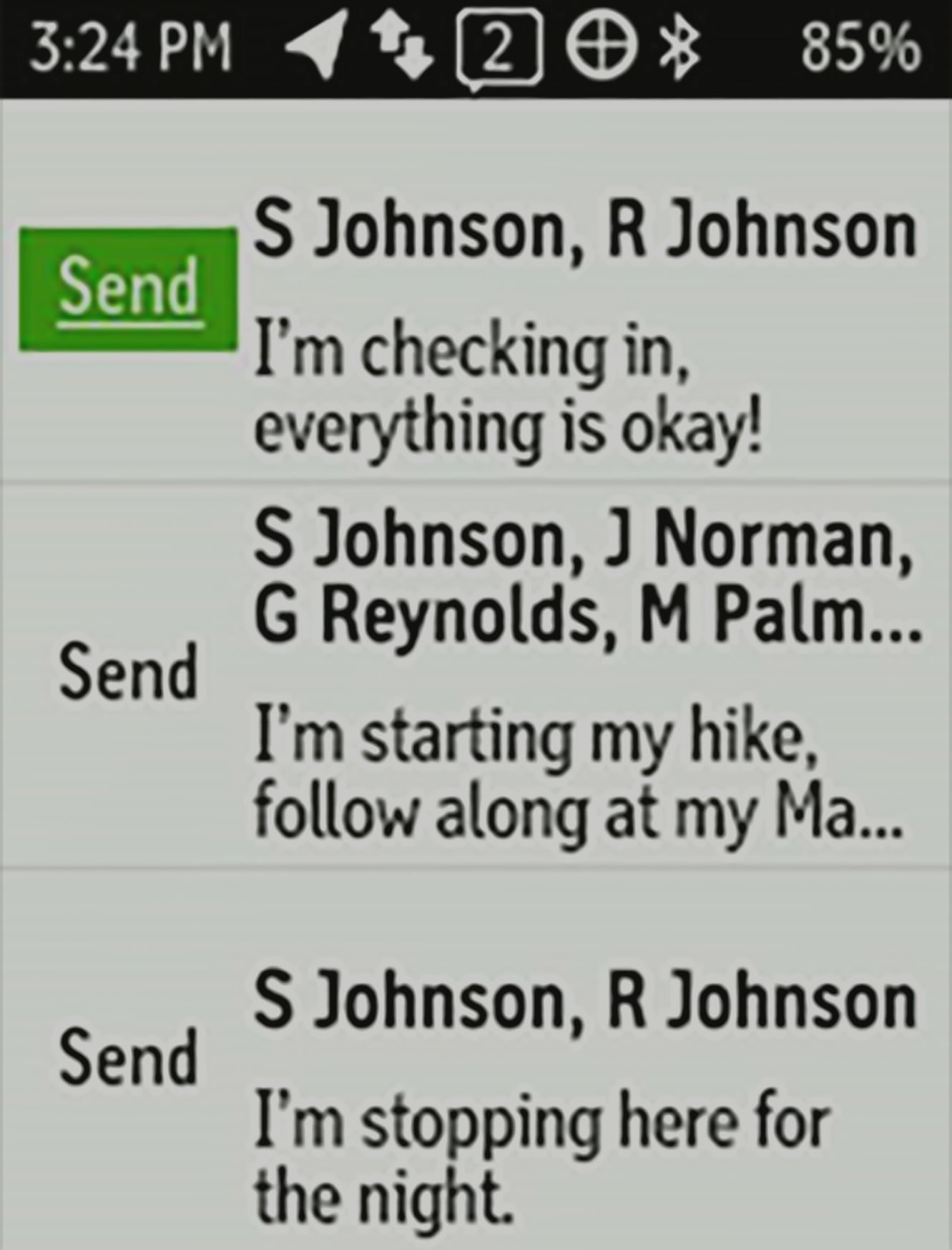 No Cell Tower? No Phone Service? No Problem.
inReach SE+ and Explorer+ give you all the tools to stay totally connected. You don't have to worry about being within range of a cell tower — or encountering spotty coverage in fringe zones or blackout areas. Your inReach communicator offers two-way messaging via the global Iridium satellite network.
Track and Share Your Whereabouts
Turn on the tracking function of your inReach SE+ or Explorer+ communicator, and let family and friends follow your progress on their computers or mobile devices, using the web-based MapShare™ portal. The inReach device will send waypoints at preselected time intervals, so followers can track your whereabouts online. You can also invite your crew back home to use MapShare to ping your inReach unit and see your GPS location, track your movements and exchange messages during your trip. You can even embed your MapShare page on a blog, website or social media.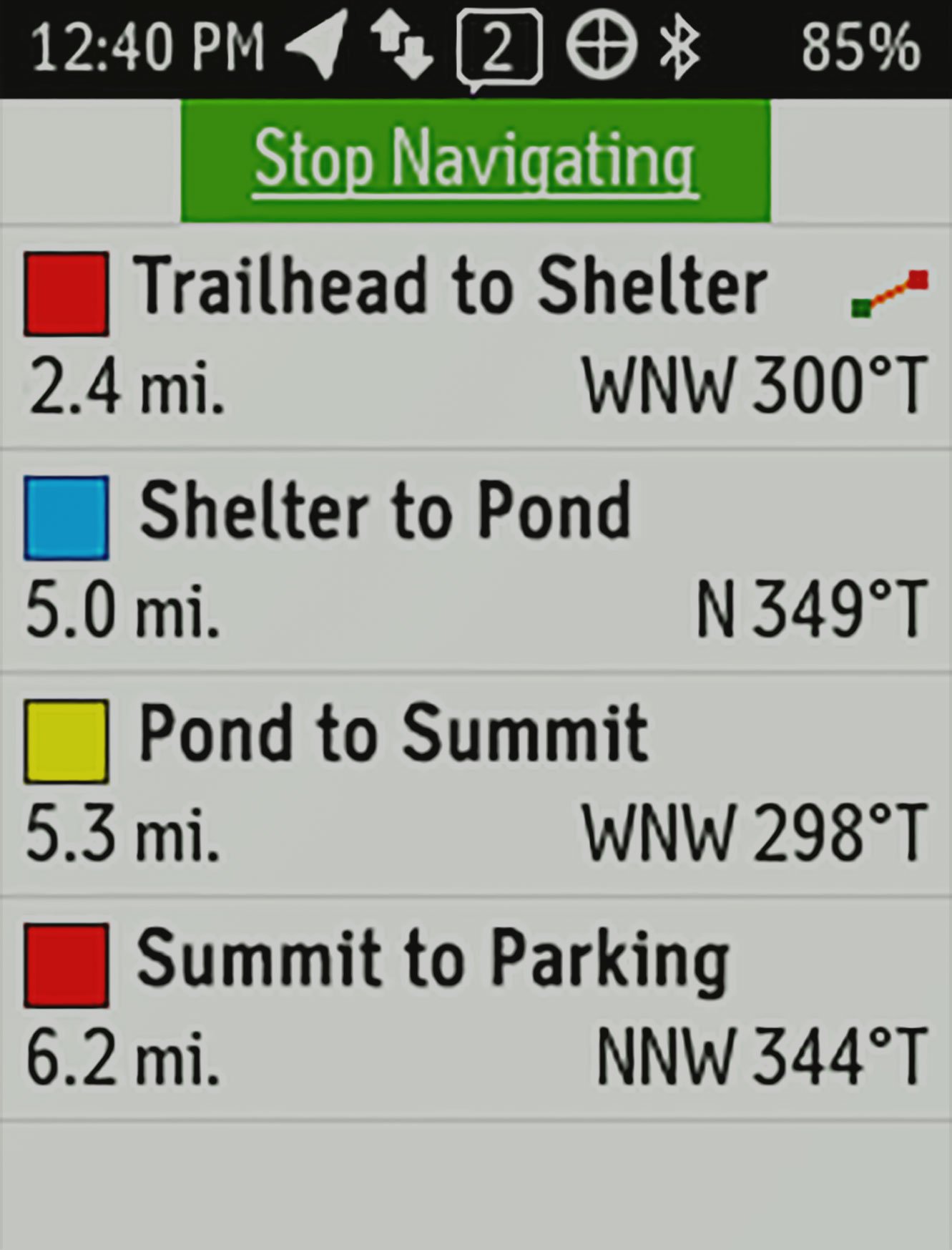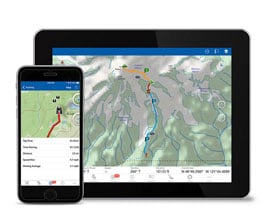 Pair with Your Mobile Device
For even more capability and convenience, the free Earthmate® app syncs your inReach handheld via Bluetooth® with your compatible Apple® or Android™ device¹ so you can access unlimited maps, aerial imagery and U.S. NOAA charts. Plus, Earthmate allows you to conveniently use all of the inReach features on your paired mobile device. For easier messaging, you can also access your phone's contact list from the Earthmate app to connect with fewer keystrokes.
Get Weather Wherever
The optional inReach weather forecast service provides detailed updates directly to your inReach device, compatible smartphone or tablet paired with the Earthmate app, so you'll know what conditions to expect en route. Basic and premium weather packages are offered. And you can request weather forecasts for your current location or any other waypoint or destination on your itinerary.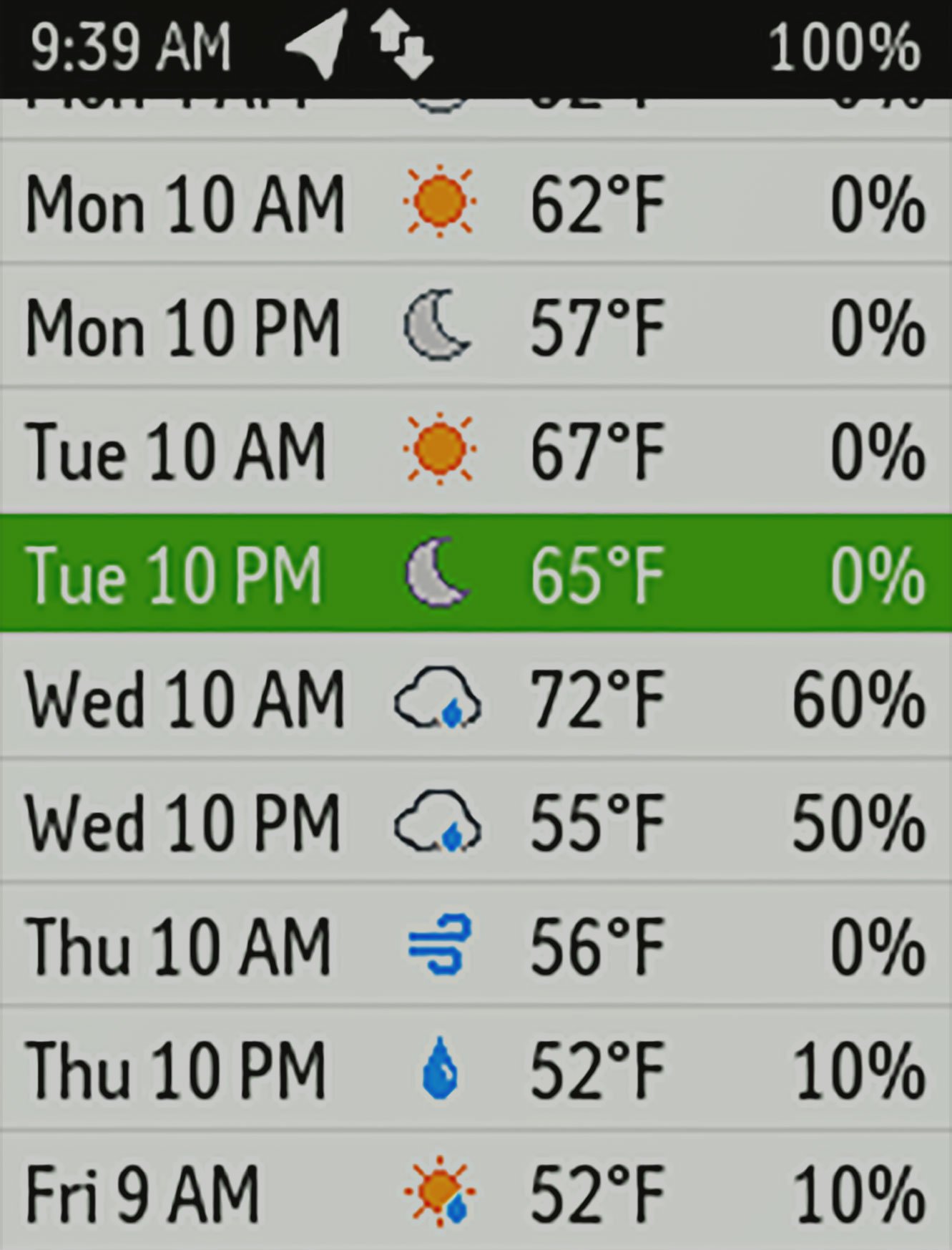 Who Will Answer Your SOS? GEOS Will.
GEOS is the world leader in emergency response solutions and monitoring. They've supported rescues in more than 140 countries, saving many lives in the process. And they're standing by 24/7/365 to respond to your SOS, track your device and notify the proper contacts and emergency responders in your area. Then, while help is on the way, GEOS will continue to text back and forth with you, providing updates and critical information until your situation is resolved.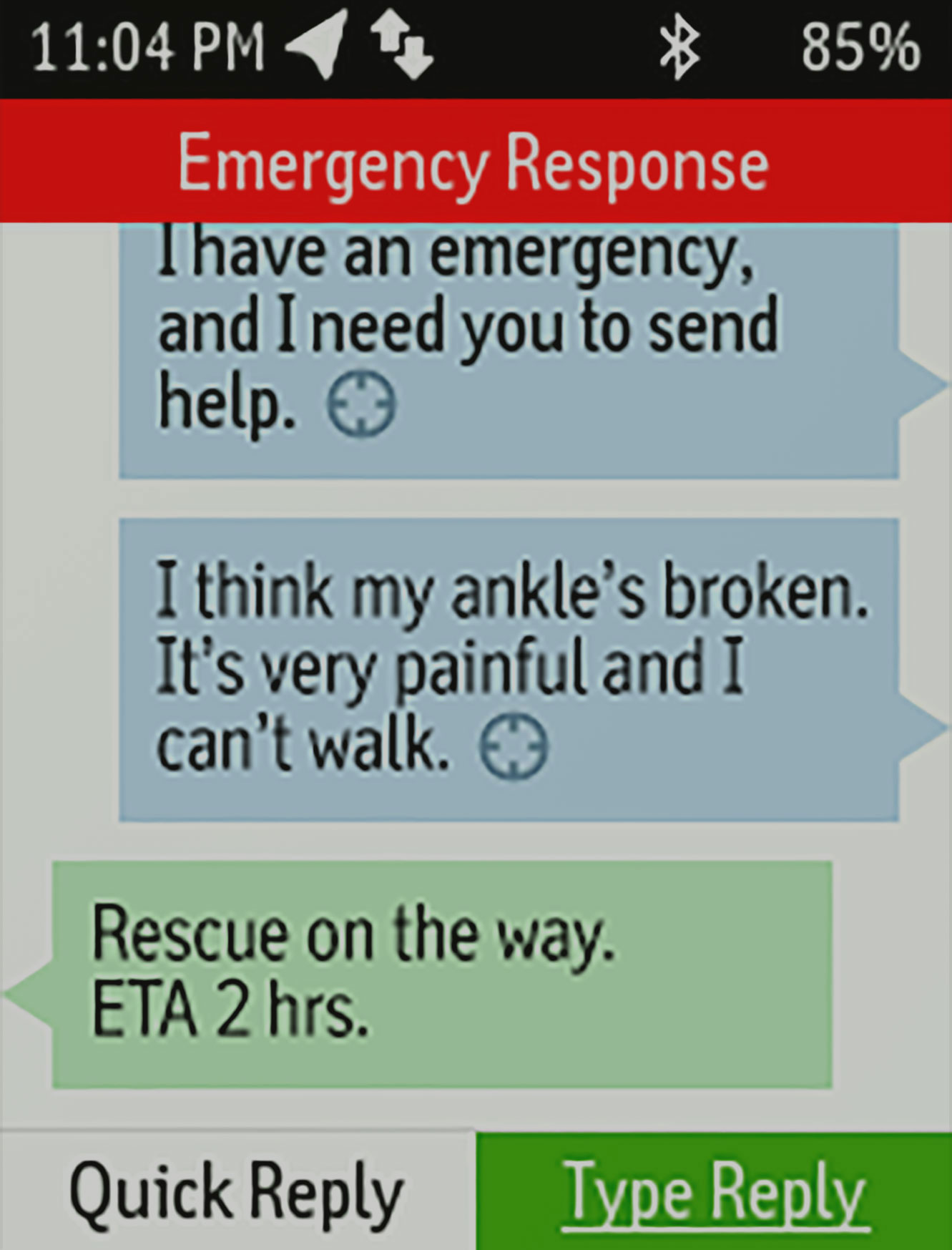 Affordable, Flexible Satellite Airtime Plans
To access the Iridium network and communicate with your inReach SE+ or Explorer+ device, an active satellite subscription is required. Depending on your usage level, you can opt for an annual contract package or flexible month-to-month airtime plan.
Unlimited Cloud Storage and Trip Planning are Included
Every inReach device comes with free access to a cloud-powered Garmin Explore website to plan your trips with routes and waypoints, create preset messages and quick texts, sync and manage your device settings, update your firmware, download additional TOPO maps, link your social media accounts, store all your location tracking data and much more.
Built for the Rugged Backcountry
Tough, durable, impact resistant and water-rated to IPX7, the inReach SE+ and Explorer+ handhelds are built to keep you up and running – no matter what the elements throw at you. An internal, rechargeable lithium battery comes standard on both units so you can count on long battery life in every mode of operation (up to 100 hours at 10-minute tracking mode (default); up to 75 hours at 10-minute tracking with 1-second logging; up to 30 days at the 30-minute interval power save mode; and up to 3 years when powered off). Recharge via the standard microUSB power cable or optional in-vehicle 12 V charger.
Features
Features
Create or view a route, drop waypoints, see your detailed GPS tracks, and navigate with the on-screen map view.
Built-in digital compass provides heading and bearing information even when standing still.
Plan your route(s) and waypoints ahead of time using the Explore portal and then share your journey with family and friends.
Send and receive 160-character text messages* with GPS coordinates to cell numbers or email addresses worldwide and post updates to social media.
Adjustable tracking intervals from 10 minutes to 4 hours allow you to track your trip and share your location, including GPS coordinates, course elevation and speed.
Trigger an SOS, receive a delivery confirmation, and communicate back and forth with our 24/7 search and rescue monitoring center.
DeLorme offers flexible plans ideal for year-round or monthly use. An active satellite subscription is required to use inReach, and we offer two categories of plans: annual 12-month contracts with lower monthly fees or freedom plans, which require only a 30-day commitment.
Literature